As a resource to our educators, partners, and community partners, Arts Ed Newark has compiled a number of resources to help your school teams, teaching artists and you teach virtually and safely in-person. If you have a resource you would like us to add, please email AENinfo@newarkarts.org.
ARTS LEARNING DURING COVID-19
​
TRAUMA-INFORMED AND SEL RESOURCES
​
NJSACC: The Network for New Jersey's Afterschool - Need engaging virtual ideas for your staff and students in one place? The NJSACC Virtual Afterschool Resource Guide has over 50 resources specifically geared towards the unique needs of OST. Check it out!
​
IN-PERSON LEARNING RESOURCES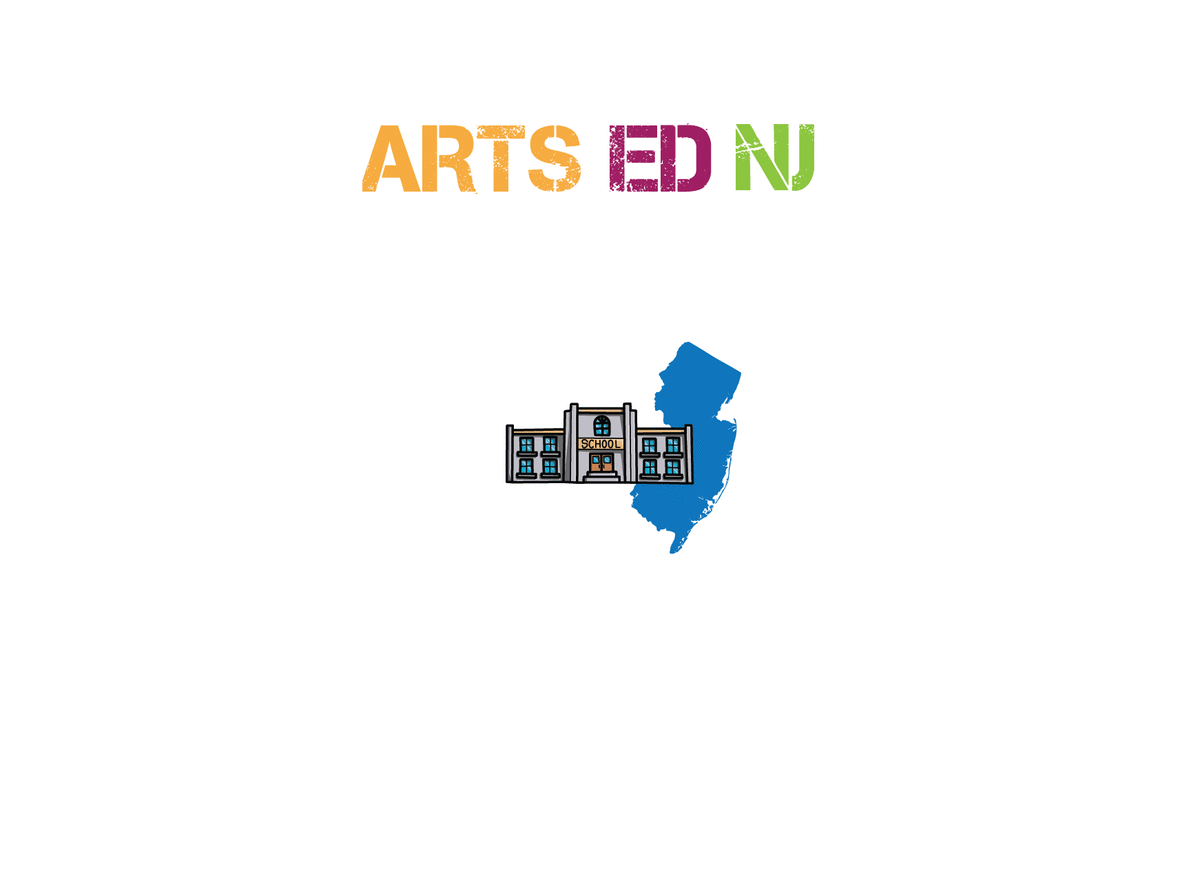 Arts Ed NJ has created the September Forward Fall 2021 Guidance for Arts Education in Changing Conditions to provide practical guidance for K-12 schools as administrators and arts educators seek to provide meaningful arts instruction for students of all ages and grade levels as New Jersey emerges from the COVID-19 pandemic.
Following the June 29 release of the New Jersey Department of Education's The Road Back, Restart and Recover Plan for Education guidance to reopen schools, Arts Ed NJ unveiled the September Ready Fall 2020 Guidance for Arts Education, a comprehensive, 126-page document offering practical guidance for K-12 school administrators and arts educators seeking to provide meaningful arts instruction for their students in safe IN-PERSON learning environments.
​
​
​
​
​
​
​
​
​
​
​
​
​
Click to enlarge to full-size and download
​
September Ready Taskforce for Arts Education was comprised of representatives from the New Jersey Department of Education, New Jersey State Council on the Arts, New Jersey Education Association, New Jersey Principals and Supervisors Association, New Jersey PTA, New Jersey School Boards Association, New Jersey Art Administrators Association, New Jersey Music Administrators Association, Arts Ed NJ, Art Educators of New Jersey, Dance New Jersey, New Jersey Music Educators Association, New Jersey Thespians, Speech and Theatre Association of New Jersey, Geraldine R. Dodge Foundation, Grunin Foundation, Montclair State University and Rowan University.
CLICK HERE for Arts Ed NJ's COVID-19 Resources
​
​
​
​
​
​
​
​
​
​
There is a new pot of funding coming from the Federal Government to the state of New Jersey which will impact EVERY school district. Known informally as CARES II, this funding is 4x times the allocation for each district than what was provided over the summer as part of CARES I. Allowable use of these funds INCLUDES support for Arts Education.
Please review the guidance compiled and shared by Arts Ed New Jersey and work with your administrators to develop plans on how these funds may benefit arts education programs in your schools.
​
​
Education for COVID-19 Vaccines from the CDC
​
Immunization Education and Training
Benefits of Getting a COVID-19 Vaccine
What to Expect at Your Appointment to get Vaccinated for COVID-19
​
​
Event Submissions for
Self-Care Summer OPEN!

​
Please share your free or low- cost summer events and activities for students, adults, families, and seniors in Newark around: art-making, healing, promoting self-care and de-stressing.
​
Submit events HERE!
The Self-Care Summer calendar will go live after Memorial Day.